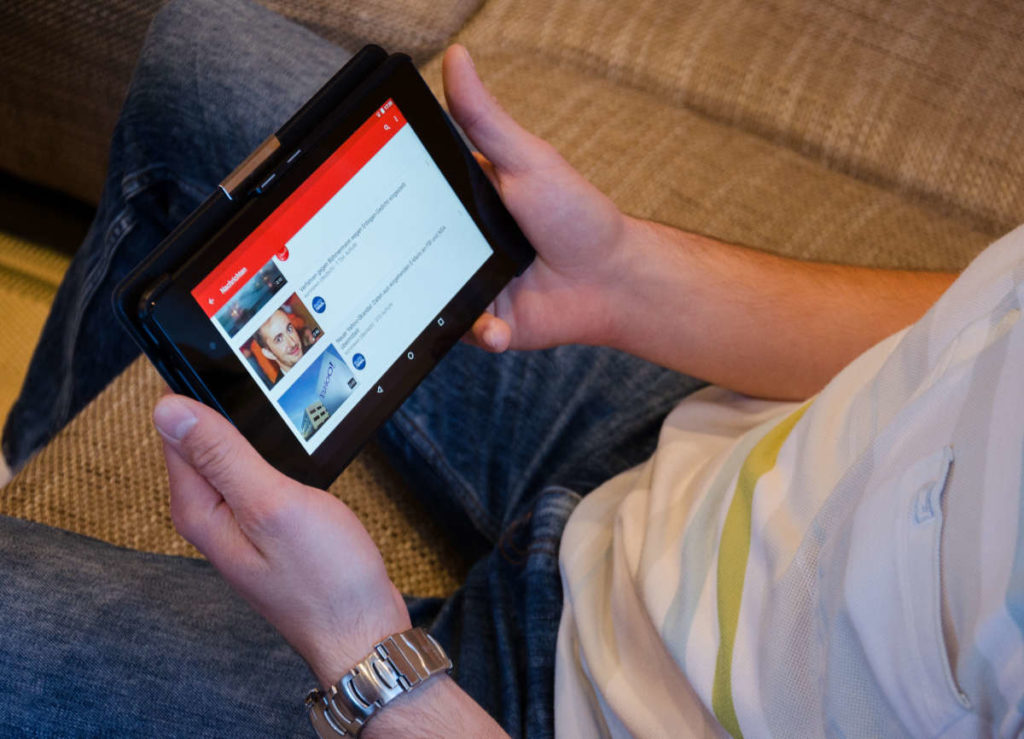 What it´s all about?
Composers and Musicians have the opportunity to register their music with the so called Content ID System for Youtube.You know better than us this is nearly by 99% the case for all music available these days.
Rights Owner do this because they get back the control of their intelectual property so in first case not a bad thing at all.
But the Content Creators building up their community on Youtube and using music marked with Content ID will get a claim automatically. Don´t worry. This is just the charming way of Youtube to tell you that the music is copywritten. Nothing more happens during the first claim – but you are not able to monetize your video with a free music license.